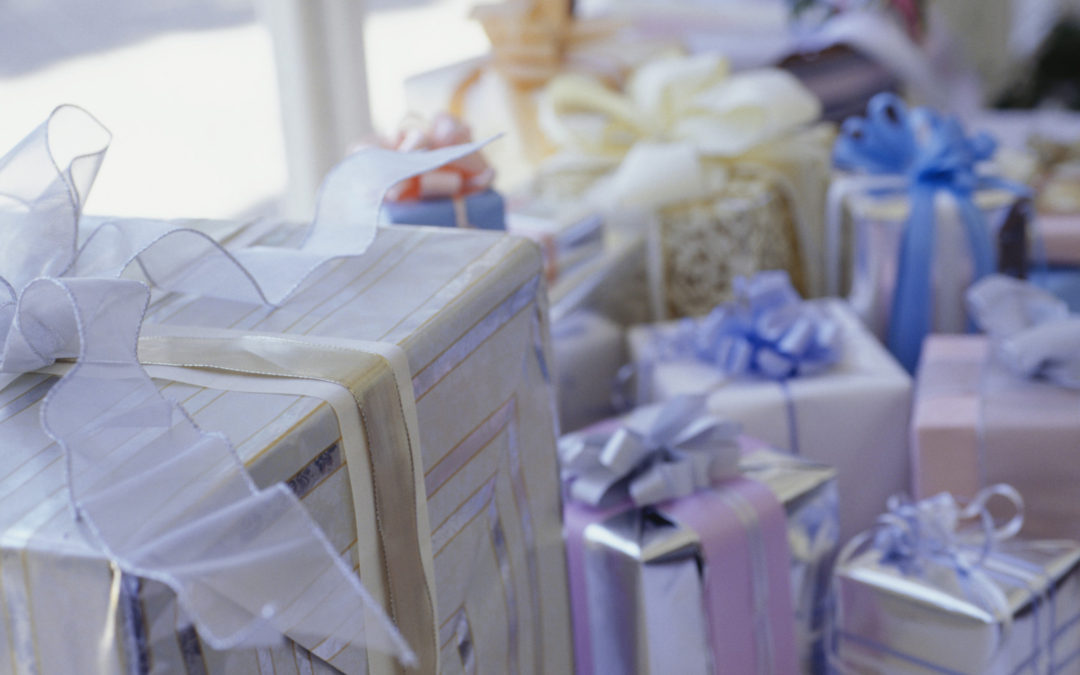 So you've decided to settle down with the love of your life. Congratulations! Your wedding is your first step towards a happy life; however, planning your big day and making it happen can be an uphill task. One of the most important components of a wedding is to shop for your wedding gifts.
Many couples run out of ideas when it comes to buying wedding gifts. Remember, your guests will give you gifts to celebrate your big day. To make the best out of it, be sure to use a bridal registry. And below are some tips to buy whatever you want to buy with the lump sum amount collected through a bridal registry.
Sign up for a gift registry account
Start off by creating an account on EasyRegistry. The site lets you send a personalized wedding gifts registry link to your prospective guests. Your guests will make direct contributions to help stock your new home. Creating an account on EasyRegistry is free.
The website is very flexible. It lets you build your own list of gifts and get a lump sum payment in your bank account. This means that you will have the freedom to just shop around for anything. Don't forget your honeymoon adventures, camping tools, and elegant dinners.
Make the most out of sales
It's always a good idea to check out stores sales and make the most out of them. Remember, there's always that time of the year when stores offer sales on a multitude of items. Take this thing into account when planning your wedding. Try to hold your wedding at a time when stores are offering sales. For example, BoxingDay sales and end of financial year sales are your best opportunities to buy your wedding gifts.
Avail deals and redeem coupons
If you've coupons, it's time to redeem them. Also, there are certain stores that offer special deals for weddings. Make sure to use the deals and coupons to buy your wedding gifts. OzBargain is your best place to find attractive deals, coupon codes, vouchers, and freebies. There are also websites that offer cash back deals. You can save hundreds of dollars by using this option. Cashrewards is the number 1 site to go to.
Don't forget to inquire about exchange/return policies of stores
You should always ask about a store's return or exchange policy. There are many wedding registry retailers that have customer friendly policies. After purchasing your gifts, you may realize that you don't need a few of the items. If the store is accepting exchange or return of items, you'll be better off.
Keep your registry active even after the wedding
You should keep your wedding registry live even after the wedding. Some of your friends and family may not be able to attend your wedding but would like to buy you a gift at a later time. So, keep your wedding registry active and ask the store how long they'll keep it alive. One year is the ideal period because conventional wisdom says your guests have about one year from the day of your wedding to buy you gifts.