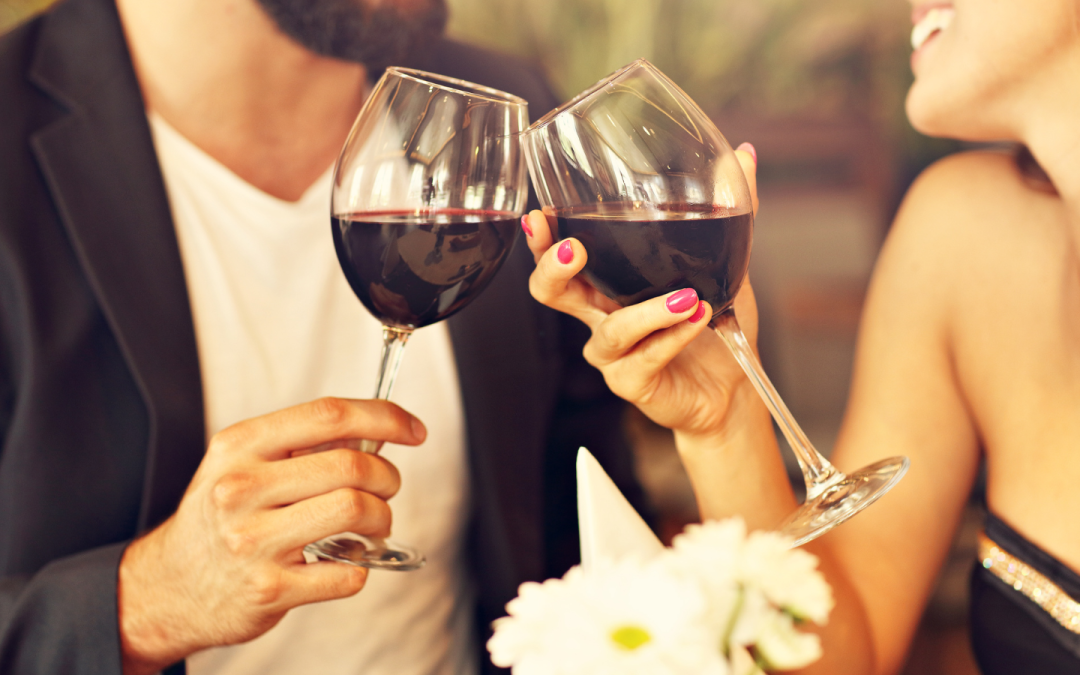 Many of our adventures, trips, vacations, or other traveling activities include stories and memories about the dining events we encountered. We remember tasting mouthwatering street foods or having been immersed in different culinary cultures.
Perhaps you haven't yet experienced these wonderful selections of foodies, but have often thought about enjoying them. Now while planning your wedding, you should consider one of these top honeymoon destinations for foodies to make your trip one of a lifetime.
These top honeymoon destinations for foodies include areas where food is not just a necessity but rather an art form that will provide you with a sensory delight. When filling out your wedding registry, you can add one of these destinations to your wish list on your EasyRegistry online wedding registry. Make it easy for family and friends to help you with an experience both you and your partner will remember for a lifetime. 
Tokyo, Japan
Michelin-starred restaurants abound in the bustling capital of Japan. This city is a haven for food-loving couples as it offers dazzling arrays of culinary experiences.
In Tokyo, you and your partner can partake in making sushi through a class taught by a professional sushi chef. You can both learn how to select fresh fish and how to serve it with perfectly prepared sushi rice. There are fish markets to visit including the Old Market Area which is flooded with food stalls.
Hanoi, Vietnam
Hanoi is a true delight for foodies from its addictive crunch of banh mi to fragrant bowls of pho. Hanoi is famous for its street food culture. Here you will enjoy recipes that have been handed down for generations and prepared with cooking methods that remain unchanged.
Hanoi will offer you and your partner many unique experiences. You can go on the pho tasting tour to enjoy Vietnam's national dish, to street vendors offering wonderful selections, or visit one of the many upscale restaurants.
Paris, France
Paris is the city of love and the perfect destination for a newly married couple where you will find gastronomic experiences along with romance. In Paris, you will find patisseries, boulangeries, and wine bars as you discover a new culinary adventure around every corner.
Paris offers wine and cheese tasting tours where you can learn the art of how to pair these delicacies with an expert sommelier. There are also opportunities to experience the joy of baking croissants where you'll enjoy warm, flaky croissants that melt in your mouth.
San Sebastian, Spain
San Sebastian in Spain's Basque County is a superstar in the culinary world. This area boasts the highest concentration of Michelin-starred restaurants across the globe. San Sebastian is a gastronomic dream come true.
One of the unique experiences of visiting San Sebastian is going on a pintxos crawl. Pintxos are small snacks that are a basic part of the Basque culture. You and your partner can also enroll in a Basque cooking class to learn the preparation art of classic dishes.
Athens, Greece
In Athens, you and your partner can experience the taste of tangy cheese to the savory goodness of moussaka. This visit will provide you both with a culinary journey filled with ancient traditions that include the tastes of sun-soaked soil and the salty Aegean Sea.
One of Athens' treasures is the olive tree which is the country's most important and oldest tree. The olive tree is cultivated for medicines, foods, and olive oil. You will be able to take a tour of an olive orchard and partake in an olive oil tasting.
How to Add One of the Top Honeymoon Destinations for Foodies To Your Registry
EasyRegistry gives you the opportunity to create an easy-to-build wedding registry where you and your partner can add any item from any store. This platform also allows you to add a selection for honeymoon contributions as well as a wedding wishing well. Help family and friends find the perfect gift for your special day, by creating your wedding registry on the online EasyRegistry site.