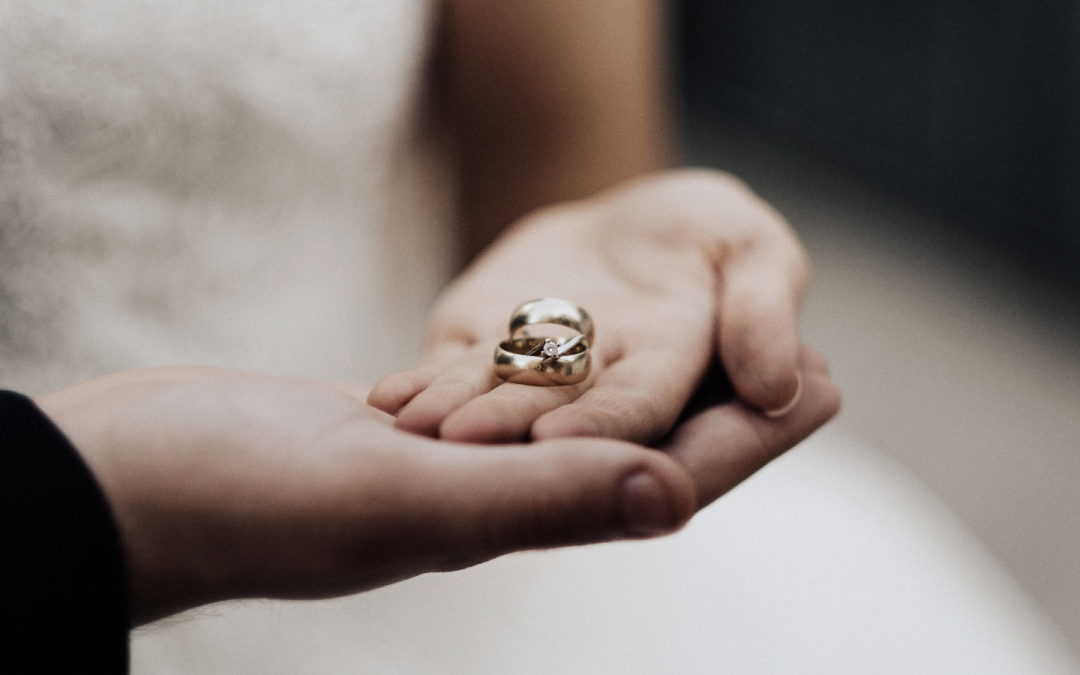 One of the best activities for planning your big day is creating your wedding registry. A registry is all your ultimate wishes of things you want and need as you begin your new life together. The wedding registry can also confuse many couples as they head out to create one, such as how many items to list, or what is too expensive for a registry.
The question of how many items are acceptable on a registry depends on the number of guests you've invited to your celebration. One suggestion is to multiply the number of guests invited by two and then add a few more. Having this number on your registry ensures everyone will have choices as to what to buy for you.
When it comes to how expensive the items on your registry should be, you can use the rule of thumb and range them from $25 to $200. You will want gifts that last, so you will ultimately want a few higher-quality items to make the list. The most important consideration is the people on your guest list and what their personal budgets may be.
When Making Your Wedding Registry- Think About Who You've Invited
A typical wedding will see guests spending from $50 to $150, depending on how close the relationship is between you and them. Acquaintances and co-workers will often spend less and your family members will generally be more generous. Because of the mix of people you will have invited, you will want a mix of choices on your registry so everyone can make the right choice for them and you.
Your registry for your wedding should have both affordable items and bigger-ticket items so everyone feels as though they have supported your wishes on your new adventure. It is a good idea to divide your registry into price categories. Having at least three, such as a $25, items under $100, and wishes that will cost more than $100. The key is not to let the high-ticket items dominate your list.
Create a Realistic Wedding Registry
There is no hard rule as to what is too expensive or what is too many when it comes to creating your registry, but you have to be realistic. Think about the guests you have coming to celebrate with you, and if what you are putting on the registry will actually be used or needed. Often guests will go together to purchase more expensive items you've listed, but make sure you want the item and are not just caught up in the excitement of creating the list.
Consider Your Future When Creating a Wedding Registry
The registry for your wedding is not just about filling your kitchen with appliances or redecorating your den and living room. The registry can also be about what you will need in the future. Many couples getting married today think about receiving collectible items for their wedding. Items that can be passed down to future generations and have longevity. China sets and silverware are some of those items considered that will increase in value, as well as be useful for special celebrations you'll be planning.
Where to Create the Perfect Wedding Registry
EasyRegistry makes it easy to create a flexible all-inclusive wedding registry. We allow you to create a registry that includes items from any store. We also have those unique gifts to ask for such as a honeymoon experience or a place to help you build a wishing well where guests can contribute funds for future needs and uses.
The process is simple for your guests and a fun, unique experience for you and your future spouse. You choose the items or experiences you want to be listed on your registry and provide a link on your wedding invitations for your guests to follow. We keep track of items chosen so you do not receive duplicates, and on your special day, you and your spouse will receive the gifts you've been dreaming of.